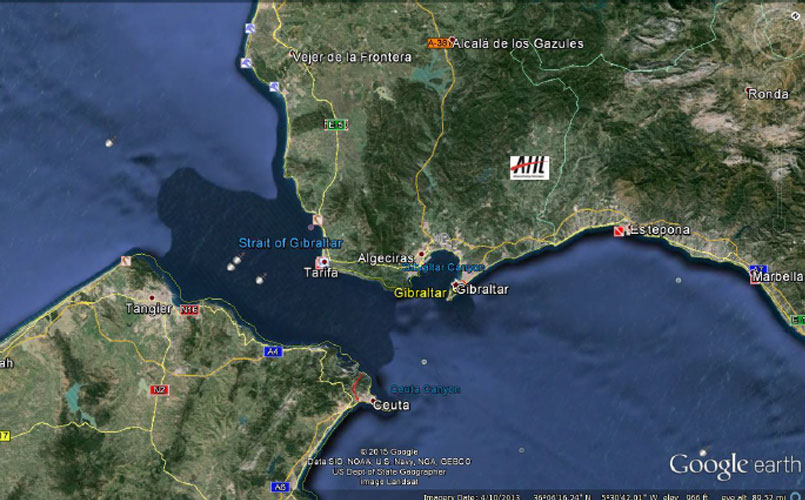 16 Jun

1000 m2 Heating Installation Cadiz-Spain

Sotogrande is the largest privately owned residential development in Andalusia. Originally a gated community, it is located in the municipality of
San Roque, Cádiz, Spain, southern Europe and is composed of a 20 square kilometres (8 sq mi) stretch from the Mediterranean Sea 25km east of Gibraltar, back into the foothills of Sierra Almenara, providing contrasting views of sea, hills, cork forests and green fairways, including the Rock of Gibraltar and Morocco. Some of the richest and most powerful families of Spain have summer homes in Sotogrande.