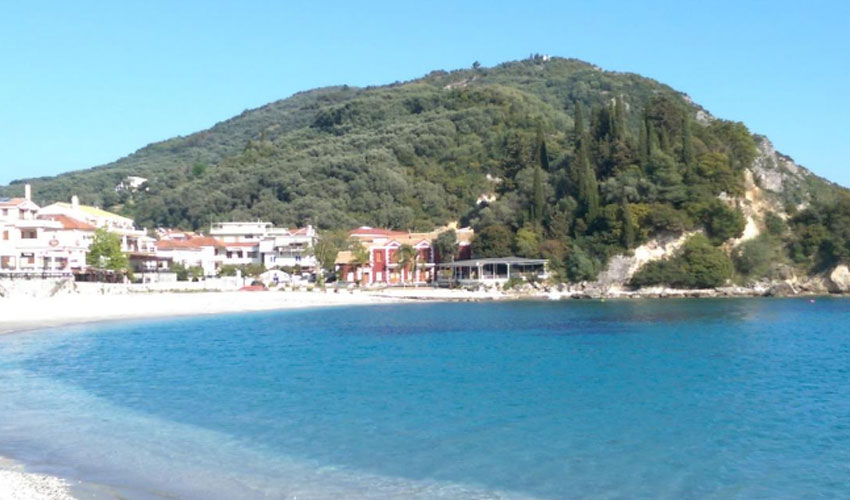 19 Jun

Greek Paradise goes Amorphous! – Villa Rossa Boutique Luxury Beach Resort Project

The Villa Rossa Boutique Luxury Resort is enveloped by the sea, the hill and the gardens is a real microcosm offering a truly holistic experience. A genuine Boutique Beach Resort that includes a private beach area, a gourmet sunset restaurant with unique seaviews, an untouched hill and three landmark buildings.

Built in 1903 it was in need of major renovation work and a Big Renovation Project was launched for all of three landmark buildings. Using a lot of the original material and blending old world charm with 21st century design and technology, the AHT Amorphous Metal Ribbon Electric Underfloor Heating System was chosen as the most efficient, economic, unobtrusive and maintenance-free solution to heat all areas of the hotel.