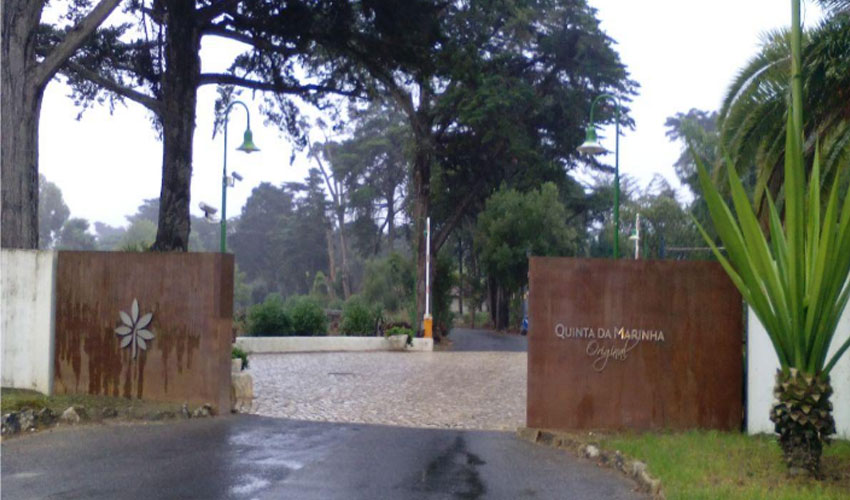 16 Jun

Even Paradise becomes more desirable with AHT!

Quinta Da Marinha Resort – Portugal Cascais is beach town in the Lisbon Region of Portugal, located at the end of the mouth of the River Tagus as it meets the ocean, with spectacular beaches to be found on its Atlantic shorelines. The combination of maritime leisurely charm, strategic position and location close to Lisbon made it a favourite residence of the Portuguese Royal Family and many other noble and powerful families in Portugal.

Described as Paradise-on-Earth, the Quinta Da Marinha Resort is located in the most idyllic part of Cascais and continues this tradition today by offering arguably the best and most chic and exclusive housing complex in modern Portugal. Quinta Da Marinha maintains this vocation of space and people, presenting an astonishing diversity of environments and landscapes, which make it a real paradise to live an enjoyable and productive life.