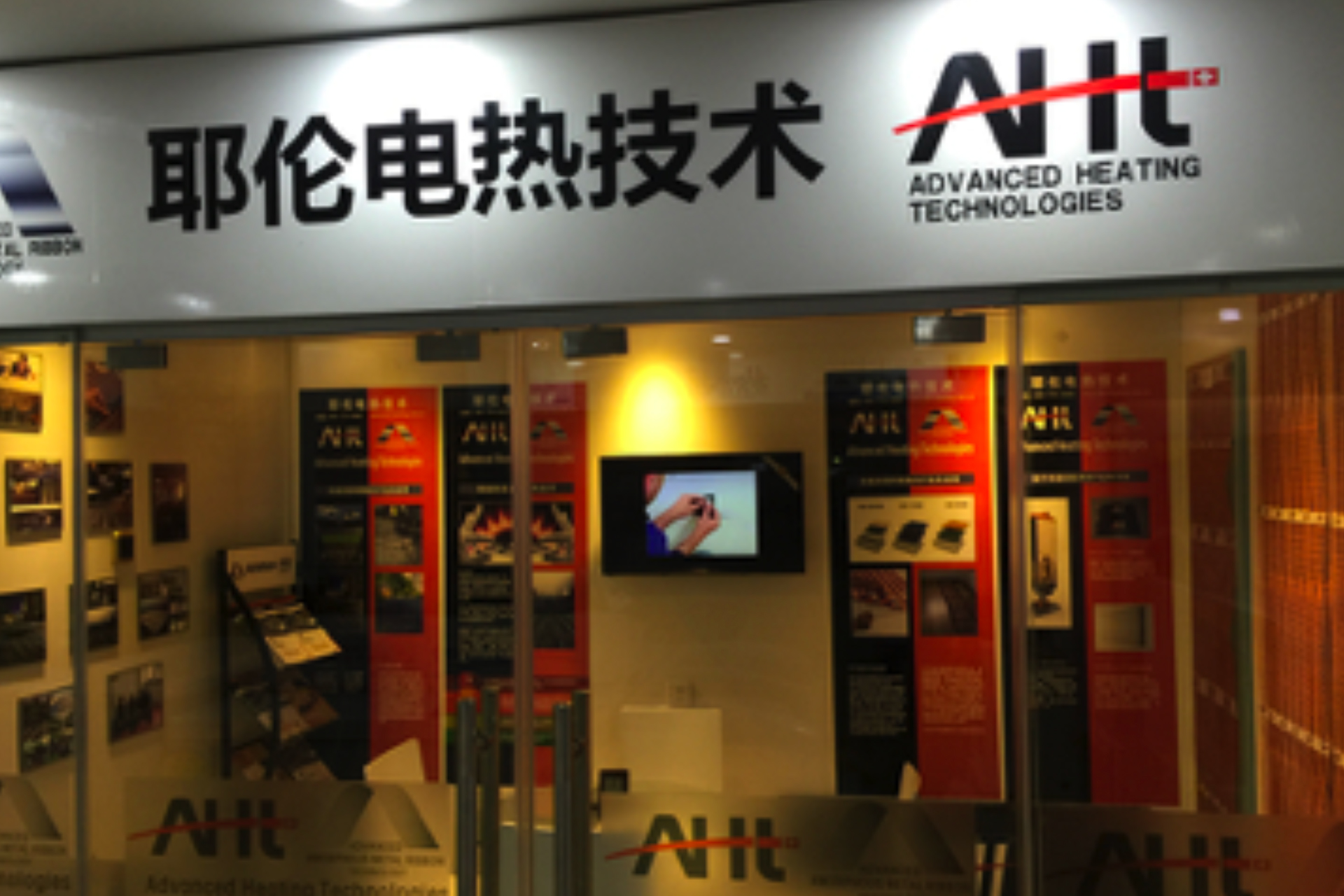 12 Dec

AHT Amorphous Heating Technology experience room in Shanghai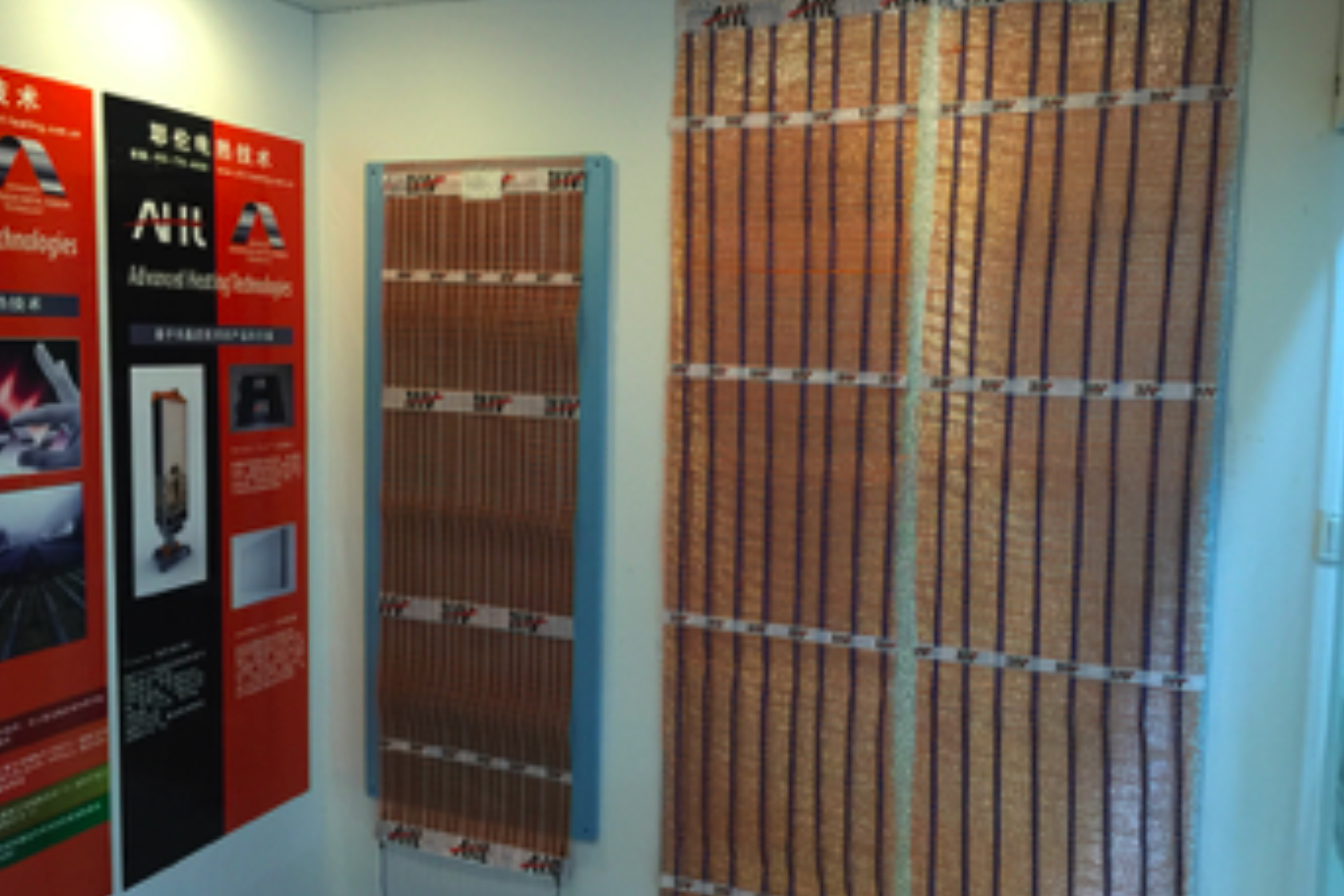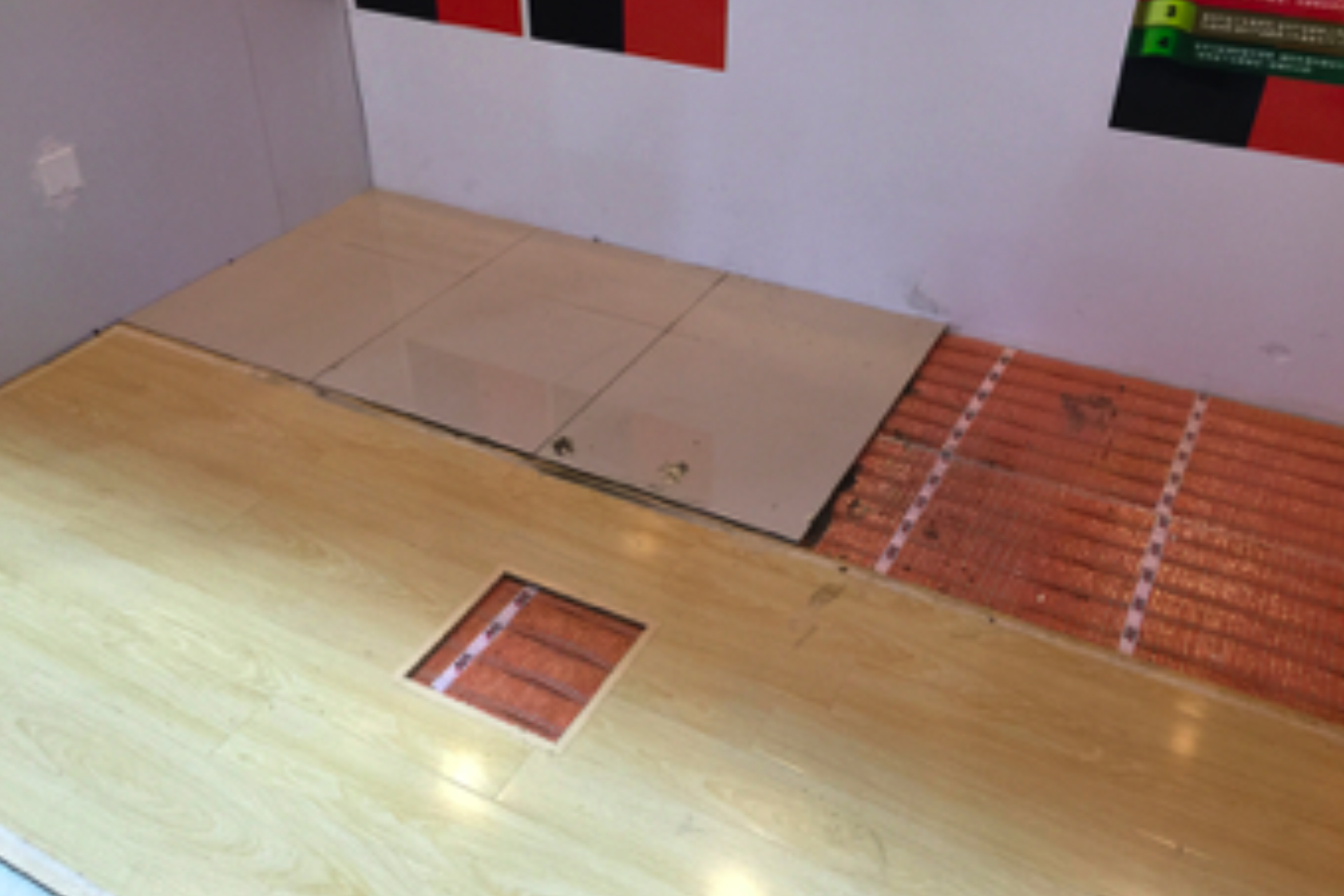 We are very pleased to inform you that the AHT experience room in Shanghai is opening and most of AHT high technology products and installation examples are demonstrated there.
The AHT experience show room is located in the biggest contraction material market in Shanghai – Jiuxing market. The Experience room was design and constructed by A&D Technologies with the support of Shenjie Industrial who contributed the exhibition area and also is one of the agent of A&D technologies for AHT products.
The experience room is about 12 square meters. The floor is covered by wood, titles and carpet that heated by AHT heating mat. The posters and stands over there introduce the unique technologies and world wide application examples of AHT technologies. In front of the experience room, we also displayed animal mat and portable outdoor heating mat that customer can feel and touch outdoor applications.
We warmly welcome customers, partner and all our friend to come and visit this show room where you can experience eco friendly, energy saving, easy installation, the most advanced world unique technology for indoor and outdoor heating.